Asset management
Gjensidigestiftelsens portfolio is invested in equity, fixed income, private equity and real estate. The foundation invests primarily through external mandates.
Our team consists of 7 people with different responsibilities.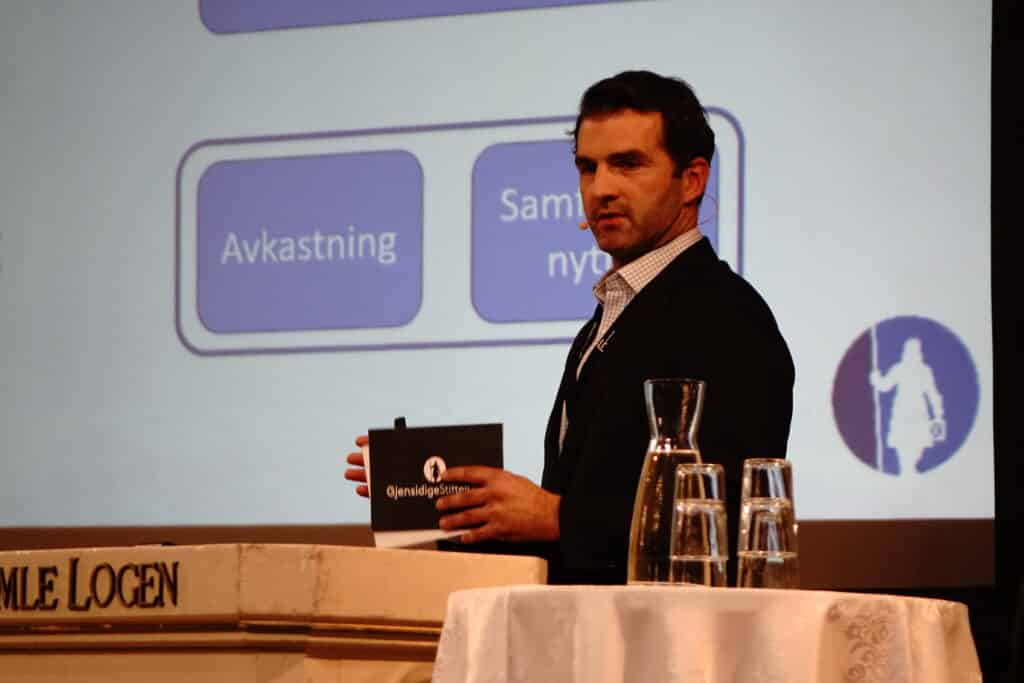 How we invest
Our financial goal is to achieve a high return within risk-bearing capacity and other frameworks. Utilization of the foundation's long investment horizon and moderate withdrawal level are important elements in utilizing risk-bearing capacity.
The administration must preserve the real value of the capital while withdrawals for operations, grants, and any company events in Gjensidige Forsikring ASA are decided.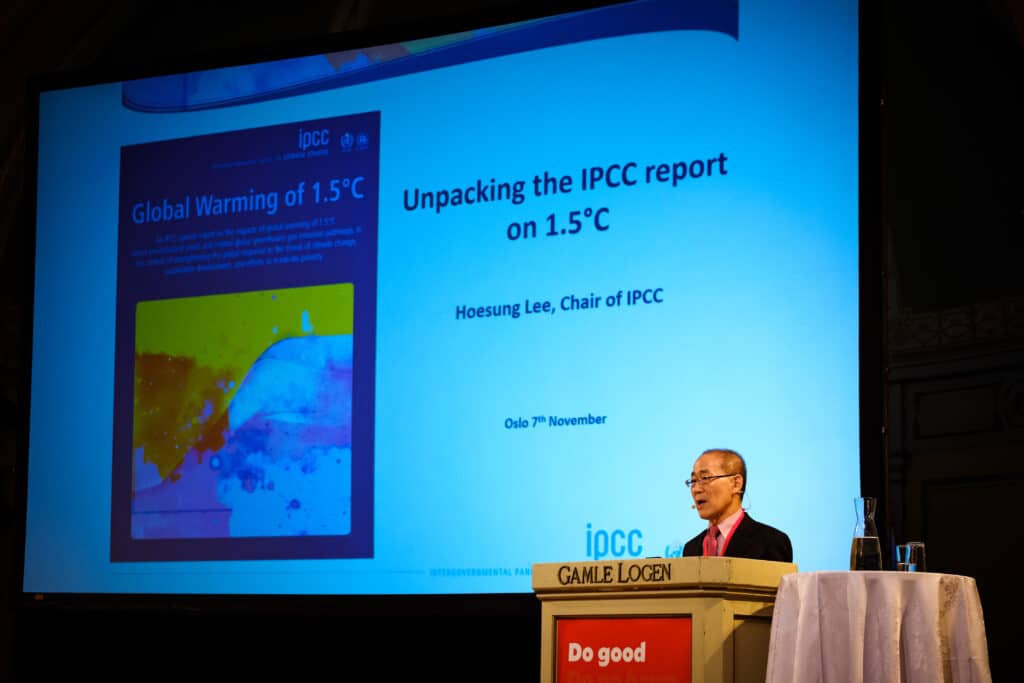 Sustainable investing
Sustainable investing underpins our investment strategy. We work closely with the management of Gjensidige Forsikring ASA and our external fund managers to take into consideration environmental, social, and governance (ESG) issues, enacting active ownership in both areas. Through the grants program, the investments, and ownership in Gjensidige Forsikring ASA, Gjensidigestiftelsen promotes and supports sustainable development, both locally and globally.
The investment department consists of seven people with different areas of responsibility
We seek long-term partnerships
If you are a manager or adviser and have inquiries regarding investment opportunities, you can contact us by e-mail.